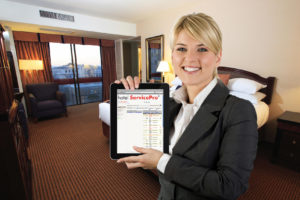 What do you look for in a career…
Responsibility?
Ability to grow and achieve personal goals?
Opportunity to be successful?
Appreciation for your effort?
Rewarded for your hard work and results?
If the answer is yes to each question and you are:
Enthusiastic … Always set a positive example … Consistent
An excellent communicator … A leader … and Dedicated
You should seek a career in Hotel Property Management with Monchino Management, LLC!
We provide…
Excellent salary and bonus program
Major Medical Insurance Program
Dental Insurance option
Opportunity for personal growth and advancement
Current Positions Available Include:
Line level positions at all of our hotels come available periodically. If you are interested in pursuing a career with us at one of the other locations, please contact us and we will put you in touch with the management team at the particular hotel you are inquiring about.
For further consideration, send resume to:
Monchino Management, LLC
108 Lou Ann Drive
Herrin, Illinois 62948
Phone: 618.998.9100
Fax: 618.988.8682